Congratulations to two academic staffs who have received the position " Assistant Professor "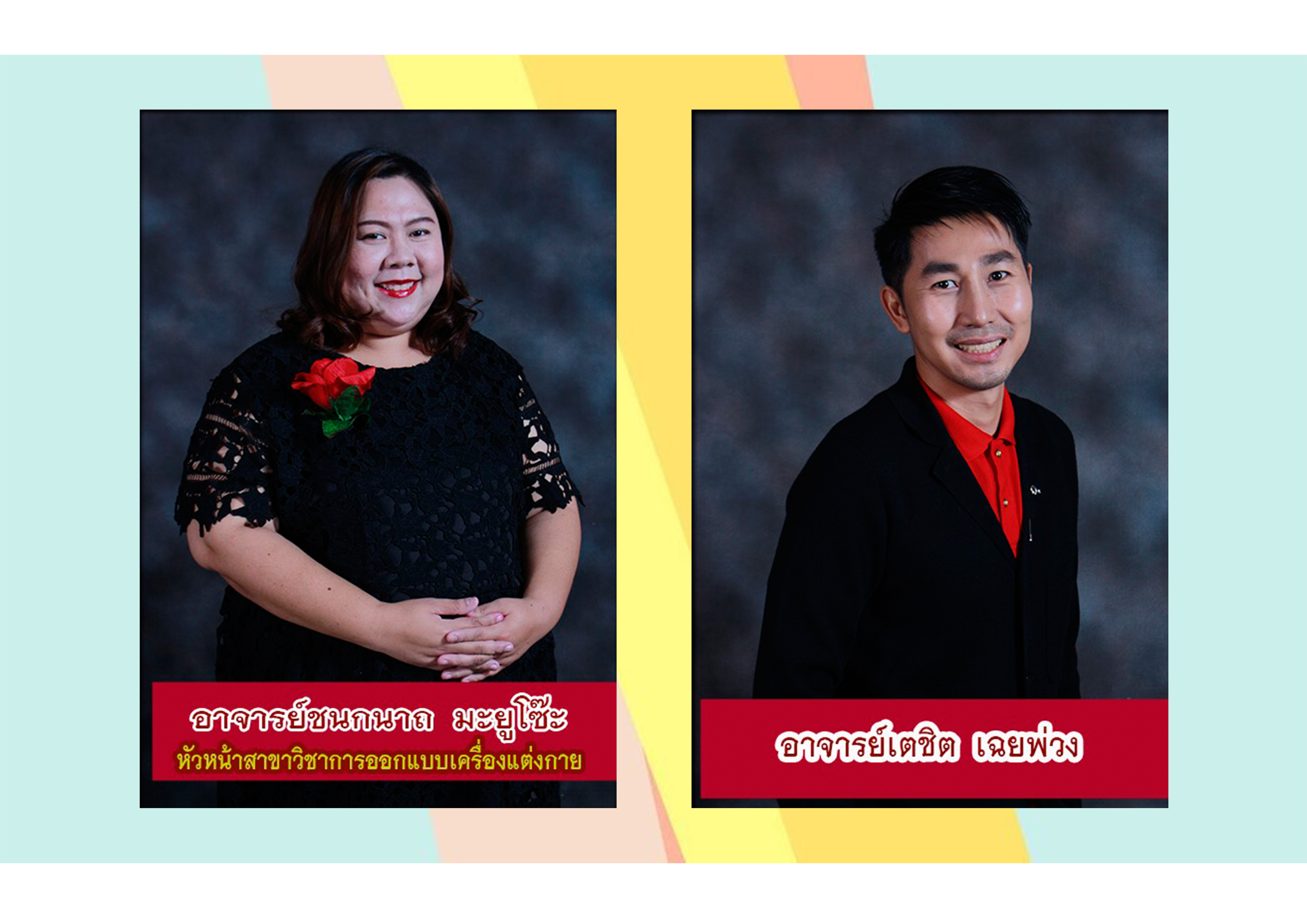 Faculty of Fine and Applied Arts, Congratulations With 2 academic staffs
who have received higher academic positions
Miss Chanoknart Mayusoh as Assist. Prof. Chanoknart Mayusoh, Head Of Fashion Design
and Mr.techit choeiphuang as Assist. Prof. techit choeiphuang
Congratulation to you.